Biomass Steam Generator Vertical Wood Pellet Steam Boiler Industrial Use
This type Machine have high thermal efficiency, up to the national standard; One-key operation, automatic operation;Quality control to ensure product quality;Save time and effort without installation; Low operating cost, microcomputer control, sound and light alarm;Multiple protection, safe operation.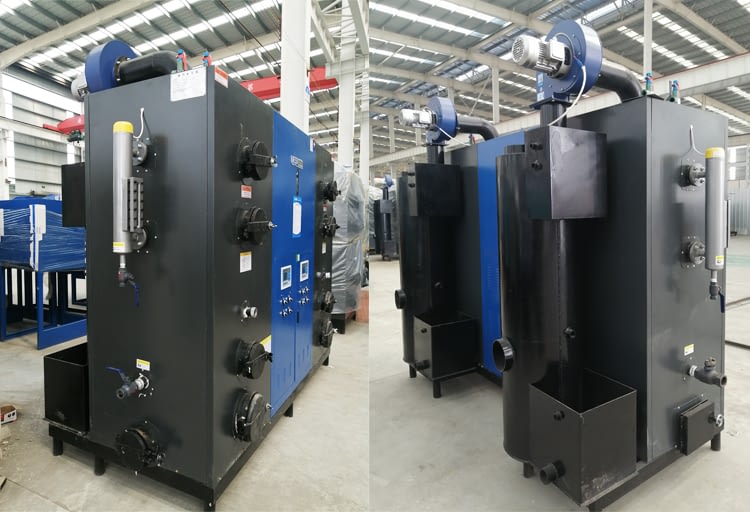 1. Model: LSG
2. Rated evaporation: 100kg, 200kg, 300kg, 400kg, 500kg, 600kg, 700kg, 1000kg
3. Design pressure: 0.7Mpa
4. Stem temperature: 170℃
5. Design fuel: 6-10mm Biomass Pellet
6. Application: Clothing industry (ironing clothes), restaurants (steamed buns, steamed buns, steamed rice noodles, steamed bread, pastry)
Catering industry (restaurants, factory canteen, restaurants), processing of soybean products (boiled soybean milk, boiled rice paste, processing of various soybean products)
Liquor industry (steamed grain, distillation), indoor heating (indoor heating, heating, humidification), etc.
Biomass Steam Generator details: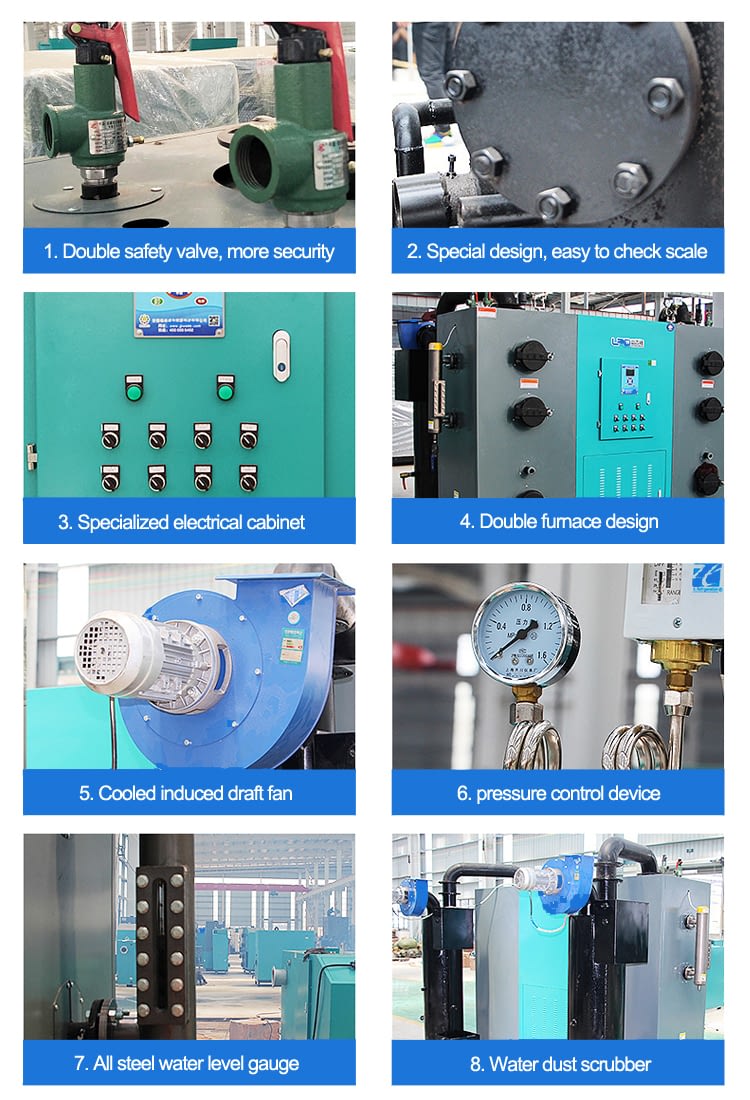 Xinda is one of the largest professional manufacturers, importers and exporters of indust ry boiler, and other pressure containers from Henan, China. We providing coal-fired boiler, oil/gas-fired boiler, steam boiler, hot water boiler, and other pressure containers.
"Honesty, service first" is the xinda boiler as the highest purpose, we are always adhering to the "personal, intimate, all-round" value of the service concept, to provide pre-sale, sale and after-sale one-stop integrated service solution, to create maximum value for customers.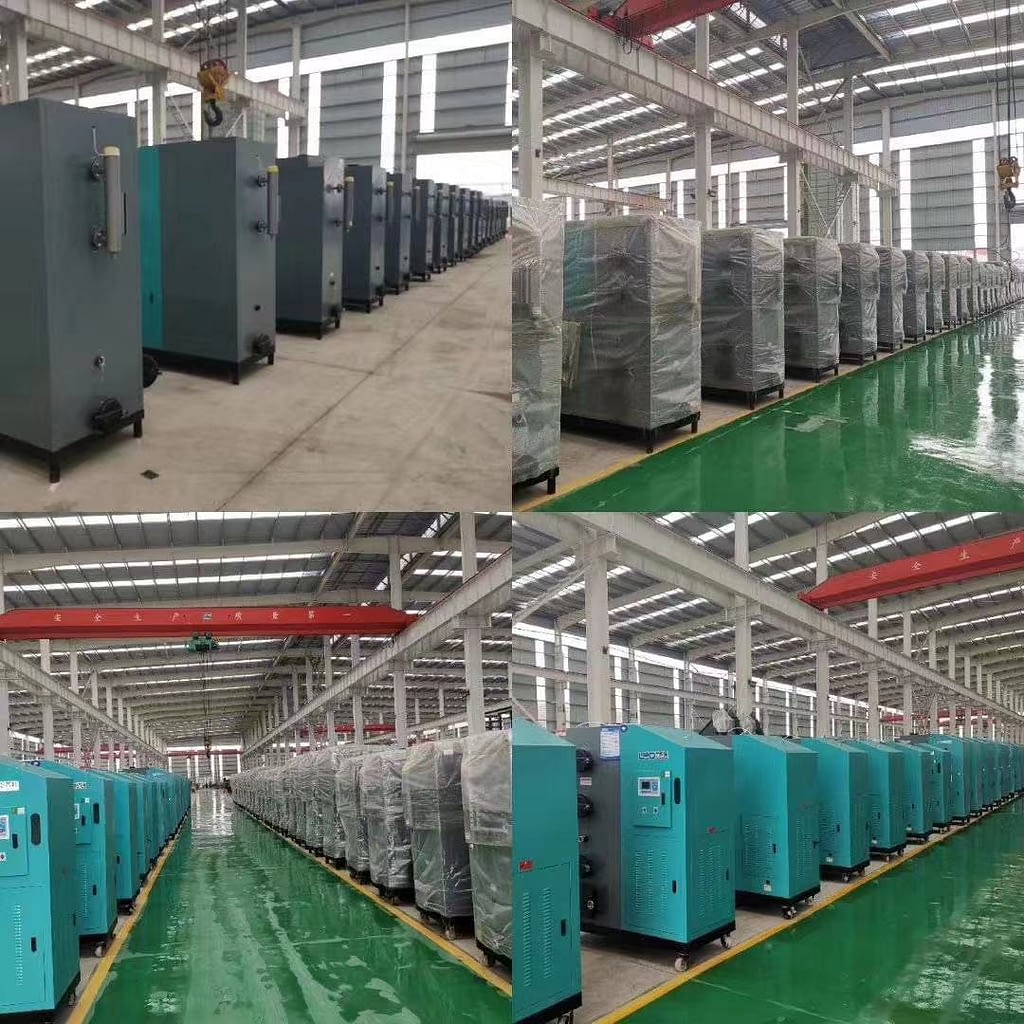 Our after-sales service: the warranty period of the Wood steam generator is one year (other irresistible factors or man-made product damage is not within the warranty scope), our company's service personnel to the user free training of the operation and maintenance technology of the machine, the manufacturer's professional maintenance, timely and effective guarantee maintenance service.Strive for customer satisfaction, only the success of our customers have our development.