1.  Introduction of Biomass Steam Generator
Biomass steam generator also can be called biomass steam boiler, it mainly used for supplying heat and steam. biomass steam generator with higher efficiency,  heat up only within 5 minutes. common biomass boilers on the market include wood pellet steam generator, rice husk steam generator,wood steam generator, peaunt steam generator ect.  300kg biomass steam generator as the biggest single drum steam generaor in xinda boiler factory, it also sales hot in the market.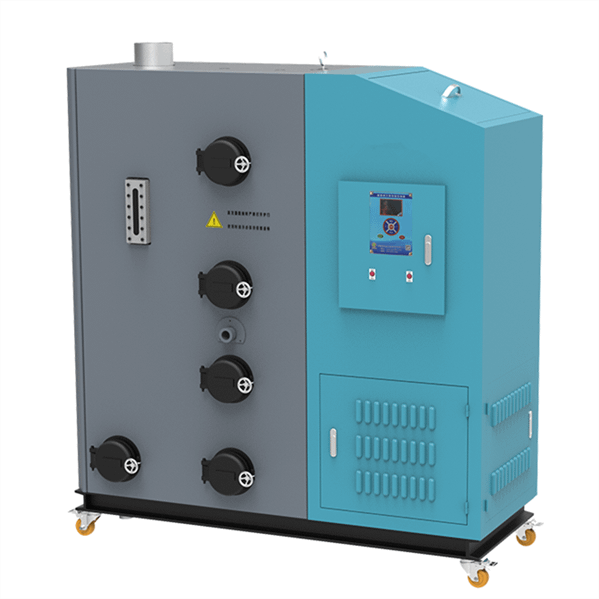 2. Characteristics of Biomass Steam Generator
300kg biomass steam generator with high efficieny and save manpower, while it also has more advantages about xinda steam generator.
LCD full-automatically intelligent electronic control system
Fire tube design, easy for maintaince
Double safety valve, more secure
Lower water alarm
Overpressure alarm
Automatic feeding fuel
Auotmatic feeding water
Easy and fast installation
Fool-style operation
3. Fuel Option of Biomass Steam Generator
Biomass fuels are organic materials produced in a renewable manner. It include a lot of types, wood wastes of all types make excellent biomass fuels, so rick husk steam generator, wood steam generator, wood pellet steam generator are very hot too.
The biomass pellet types as follow: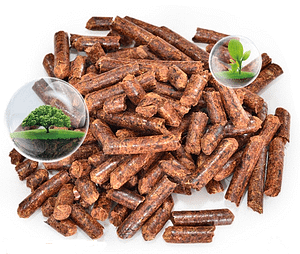 Sawdust pellet
Peanut shell pellet
Walnut pellet
Straw pellet
Rice husk pellet
Corncob pellet
Other biomass pellet
4. Technical Data of 300kg Biomass Steam Generator
| | |
| --- | --- |
| Boiler Model | XD0.3-0.7-M |
| Rated Rated Capacity | 300kg/hour |
| Heat Output | 216kw |
| Rated Steam Presure | 0,7mpa / 7 bar |
| Rated Steam Temperature | 174 ℃ |
| Heat Up Time | in 5 mintus |
| Power Supply |  220v/ 50 hz ( or customized) |
| Power Supply Value | 2kw |
| Fule Storage Capacity |  140kg |
| Fuel Consumption | 38-42kg/hour |
| Steam outlet Diameter | DN25 |
| Safety Valve Diameter | DN20 |
| Discharge valve Diameter | DN25 / DN15 |
| Chimney Diameter | D219mm |
| Efficiency | more than 90% |
| Shipping Weight | 980kg |
| Shipping Size | 1800*900*2100mm |
5.Application Field Of Bioamss Steam Generator
They are widely used for agro industries,chemical and petrochemical industry ,food and feverages industy,laundry and dry cleaning industy,concrete blocks curing industry, hospital and school ect.